The Adoption & Surrogacy Law Center provides information regarding potential adoptive placements at no charge to existing clients. Typically most potential adoptive parents will engage in an initial consultation with Colleen M. Quinn. During the initial consultation, attorney Quinn provides an overview of adoption options and costs, reviews sample adoptive parent profiles and will "tailor" an adoption action plan to each potential adoptive parent's budget and personal preferences.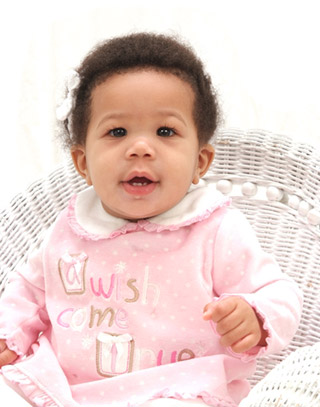 After the initial consultation, potential adoptive parents are placed on attorney Quinn's "lead" list at no charge and are encouraged to provide a copy of their adoptive parent profile to the Adoption & Surrogacy Law Center to keep on file. Periodically, a potential placing parent will contact the Adoption & Surrogacy Law Center interested in making an adoptive placement and such profiles are used for the potential placing parent(s) to view and consider. There is no charge for this service as only a licensed child placement agency in Virginia can charge for any matching services.
Potential placing or expectant parents are encouraged to complete background forms and also are encouraged to engage in counseling with a licensed social worker regarding the placement plan. The Adoption & Surrogacy Law Center adheres to highly ethical practices and separate attorneys always are engaged to represent the placing parent(s) and the adoptive parent(s). For an attorney in Virginia to attempt to represent both is not permitted under Virginia's ethical rules for lawyers and under the ethical code of the American Academy of Adoption Attorneys.
Related reading: