A Practice Devoted to Building Families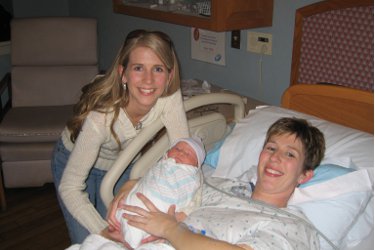 For the adopting parents, and the intended parents in an assisted reproductive arrangement, parenting a child can be a very rewarding and exciting experience.
For the birth parent, placing a child for adoption can be a very difficult but necessary decision. For the gestational carrier, carrying a child for someone else can be a challenging but heart felt experience.
Unfortunately, the types of adoption and assisted reproductive techniques and the laws governing each type, can be very confusing for all involved.
In most cases, adoptions can be categorized as one of the following:
In most cases, assisted reproductive matters can be categorized as follows:
Video: Lawline Faculty Spotlight – Colleen Quinn
Video: Quinn teams up with surrogates to help area couples expand their families
Click to play a quick primer on family building by adoption and surrogacy:
For more information about adoption and surrogacy, contact Quinn Law Centers today at 804-285-6253.